MaltaWebShop.Com is a Malta based Online Gift Shop that offers small and large wine barrels modified used wine barrels for rental, including wedding card barrels.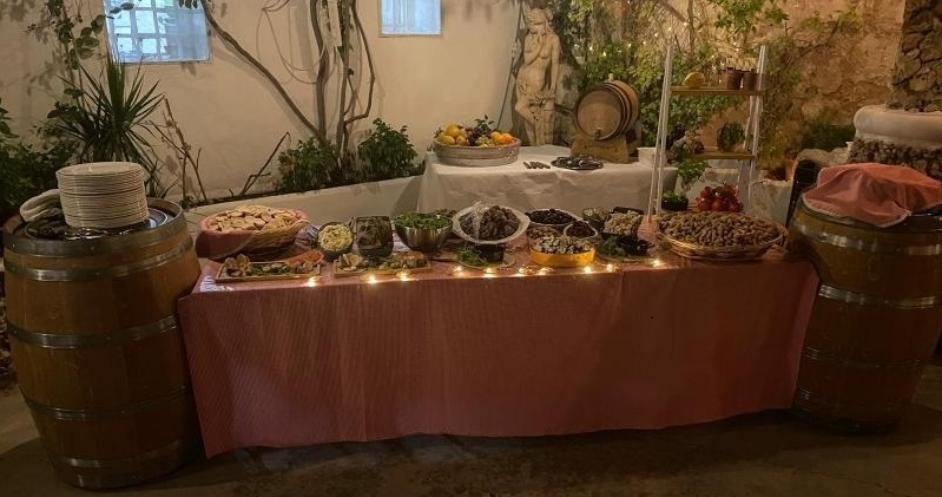 Small and Large Wine Barrels and Modified Barrel Furniture for Hire - Depending on availability and certain conditions we can rent large and smaller modified used barrels for country and wine themed weddings and events.

R-01: Medium sized wedding card holder barrel in wood with Cards, Grazzi! or Thank You! engraved on it's front.

Generally placed near the guest book these barrels come with an inlet into which the guests can safely deposit their wedding gift cards for eventual retrieval by the hosts.

These gift barrels are a great addition to any wine or rustic themed wedding and on request they can also get a personalized engraving which can then be kept as a wedding keepsake.

Should you be interested in renting a wooden barrel gift card holder kindly email us at info@maltawebshop.com for a quote!